OCTOBER IS
Breast Cancer Awareness Month
DID YOU KNOW
About 1 in 8 U.S. women are going to develop invasive breast cancer in the course of their life.
- Breastcancer.org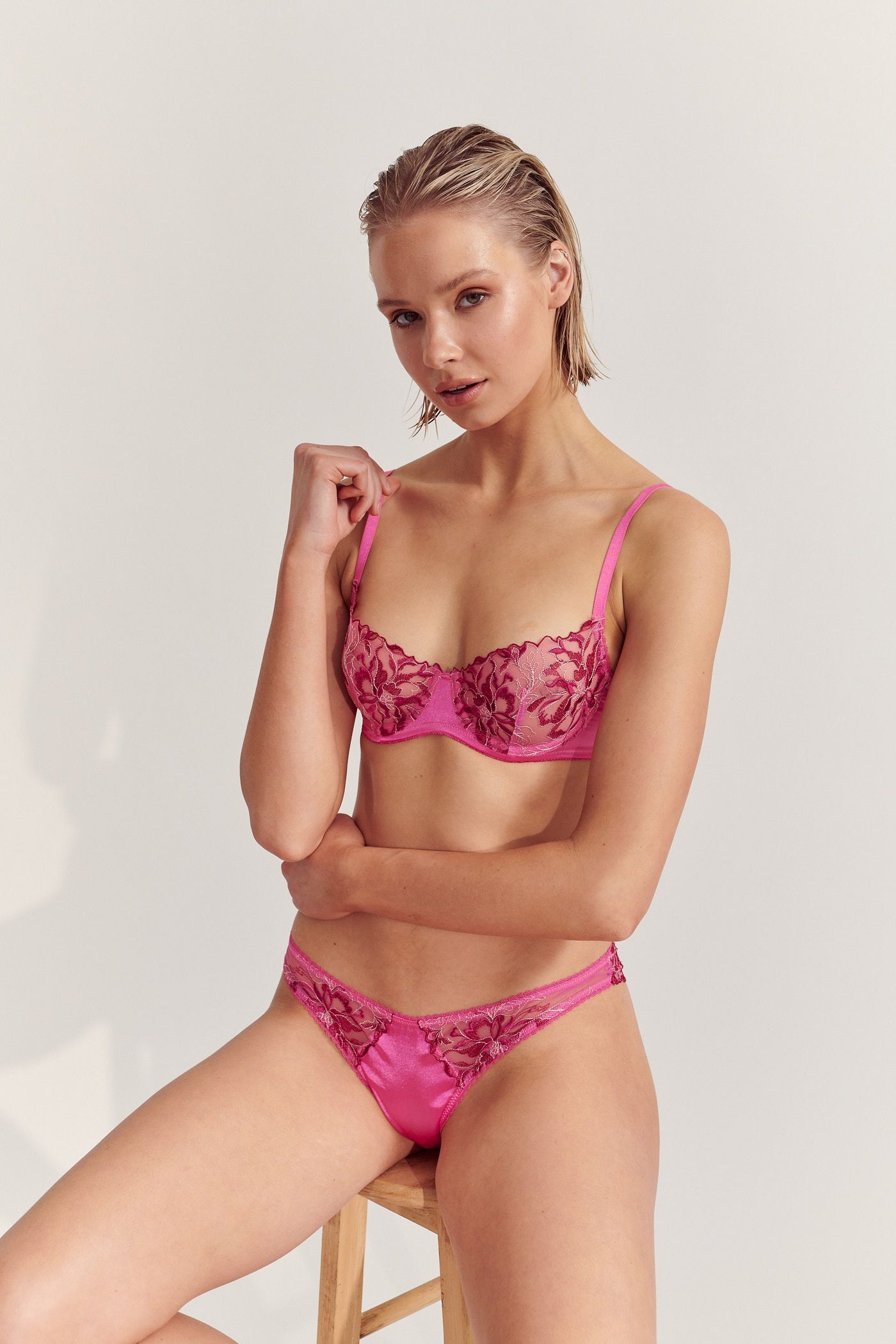 THIS MONTH
What's to Come?
This month, we are partnering with The Pink Agenda to raise money for breast cancer research and care.
The Pink Agenda are engaging today's generation to find tomorrow's cure and are conducting the groundbreaking research necessary to improve the odds. Together we can help make a difference.
On October 17th, we will be donating $50 from every order made online to The Pink Agenda. To keep in the pink theme, we'll be launching 3 all-new Pink styles.
Join us this October & help raise funds and awareness.
TAKE A LOOK AT OUR
Exclusive Pink Styles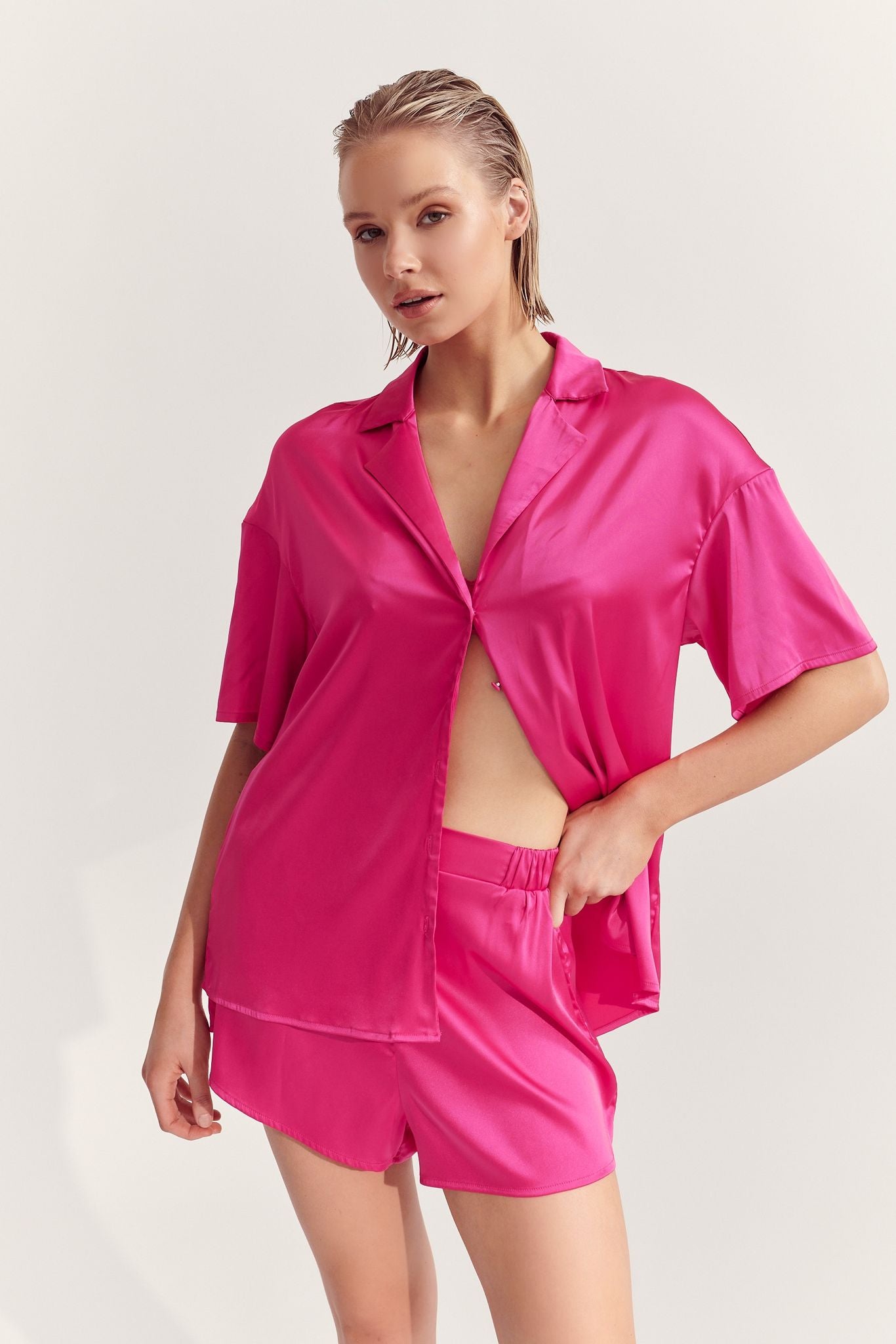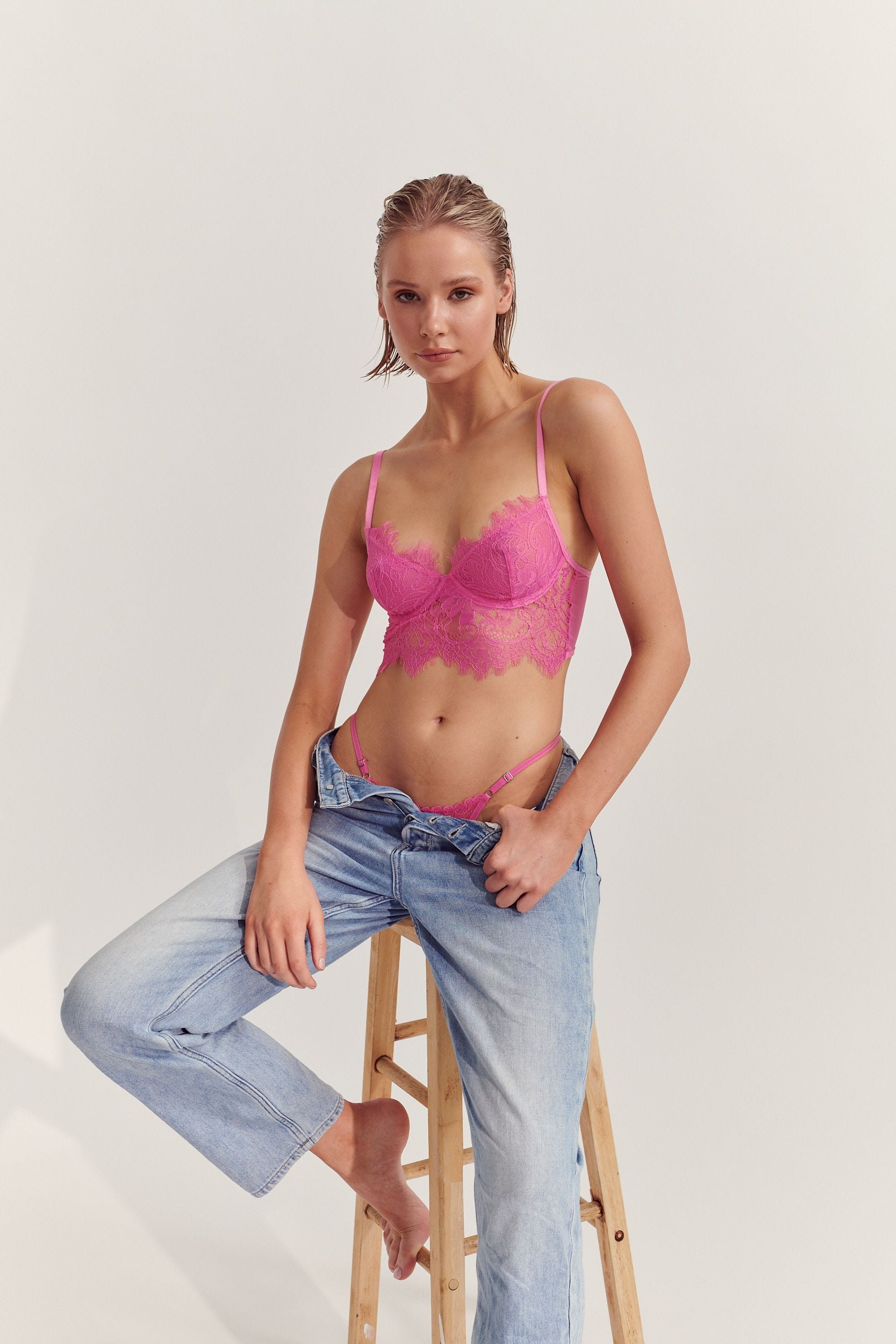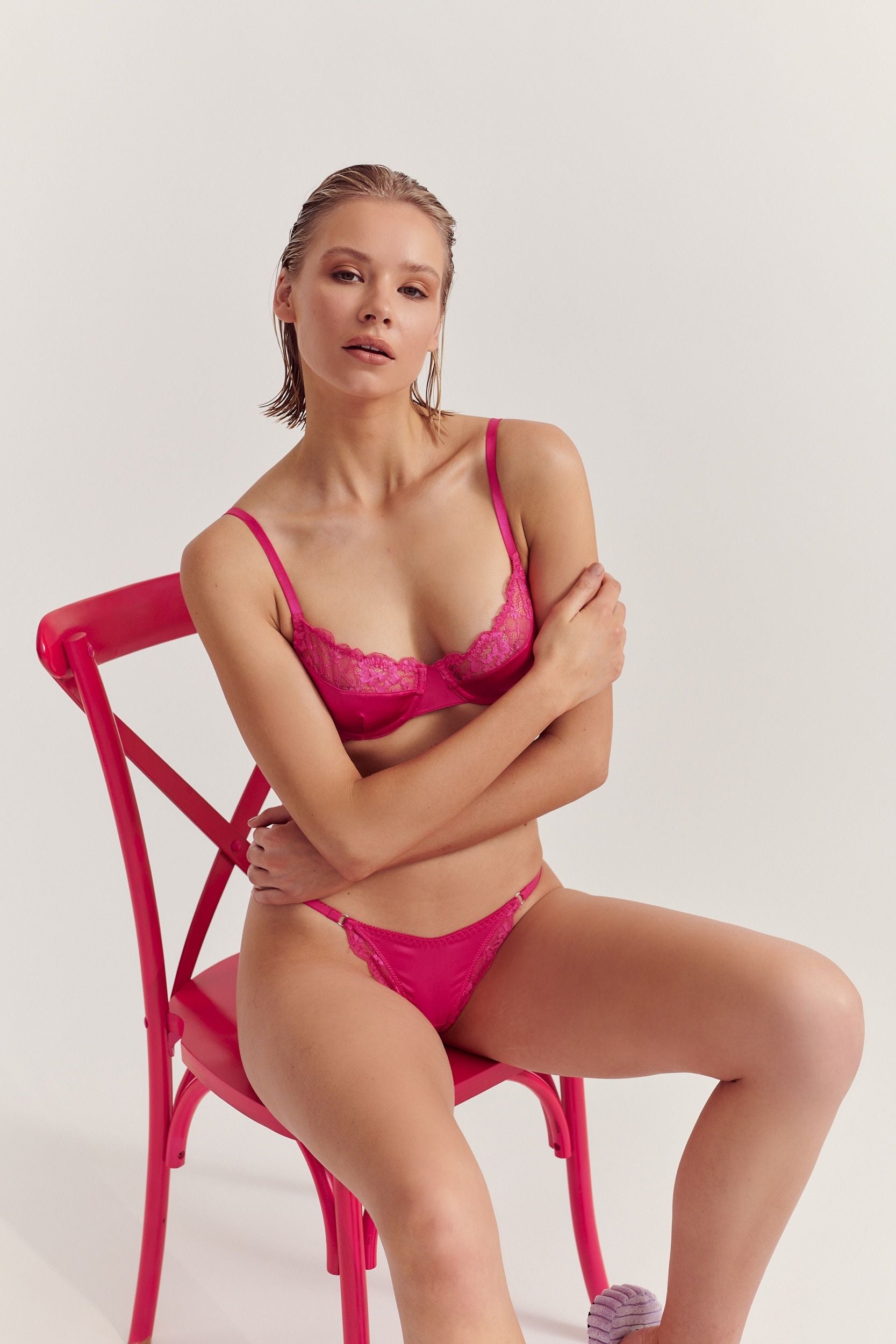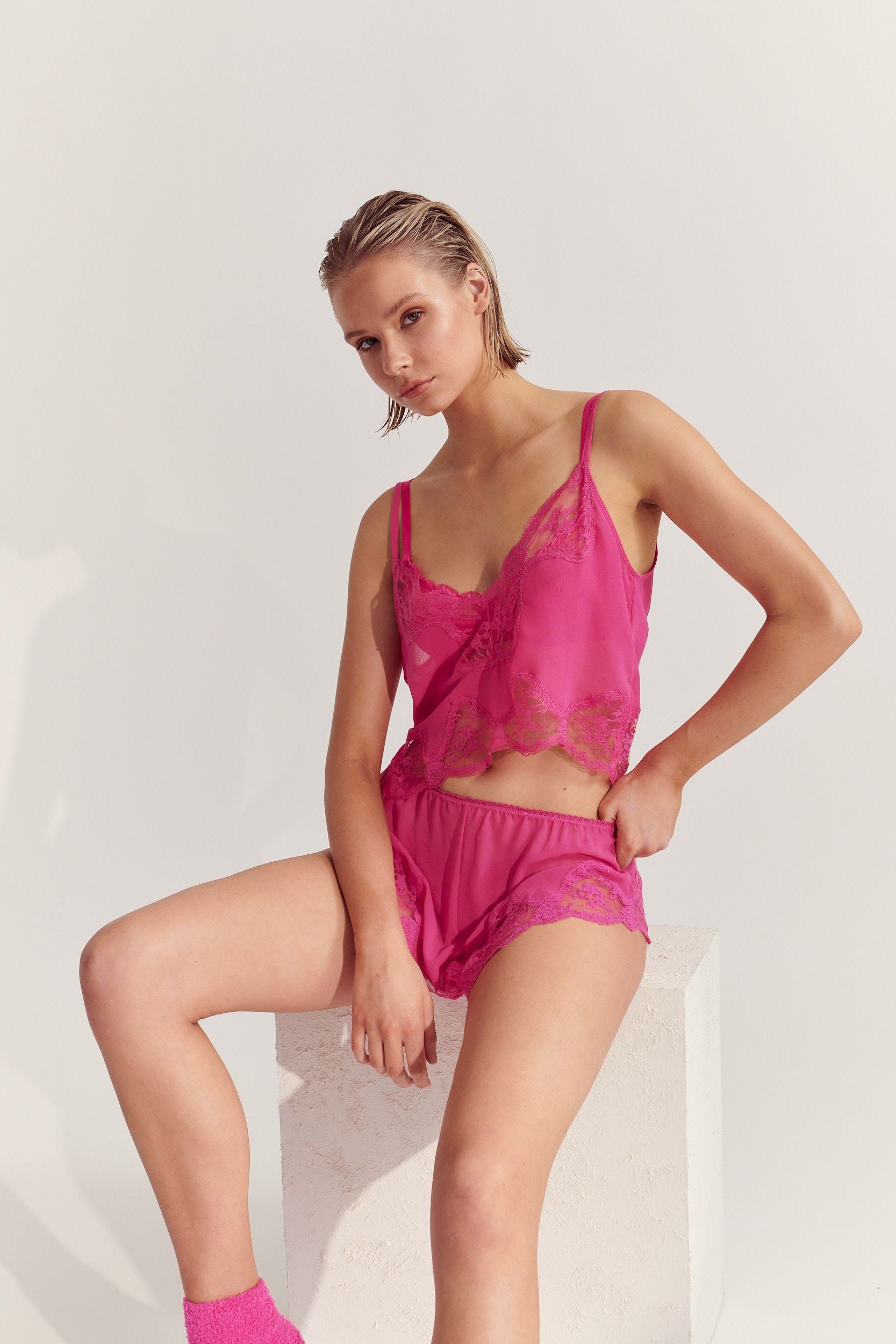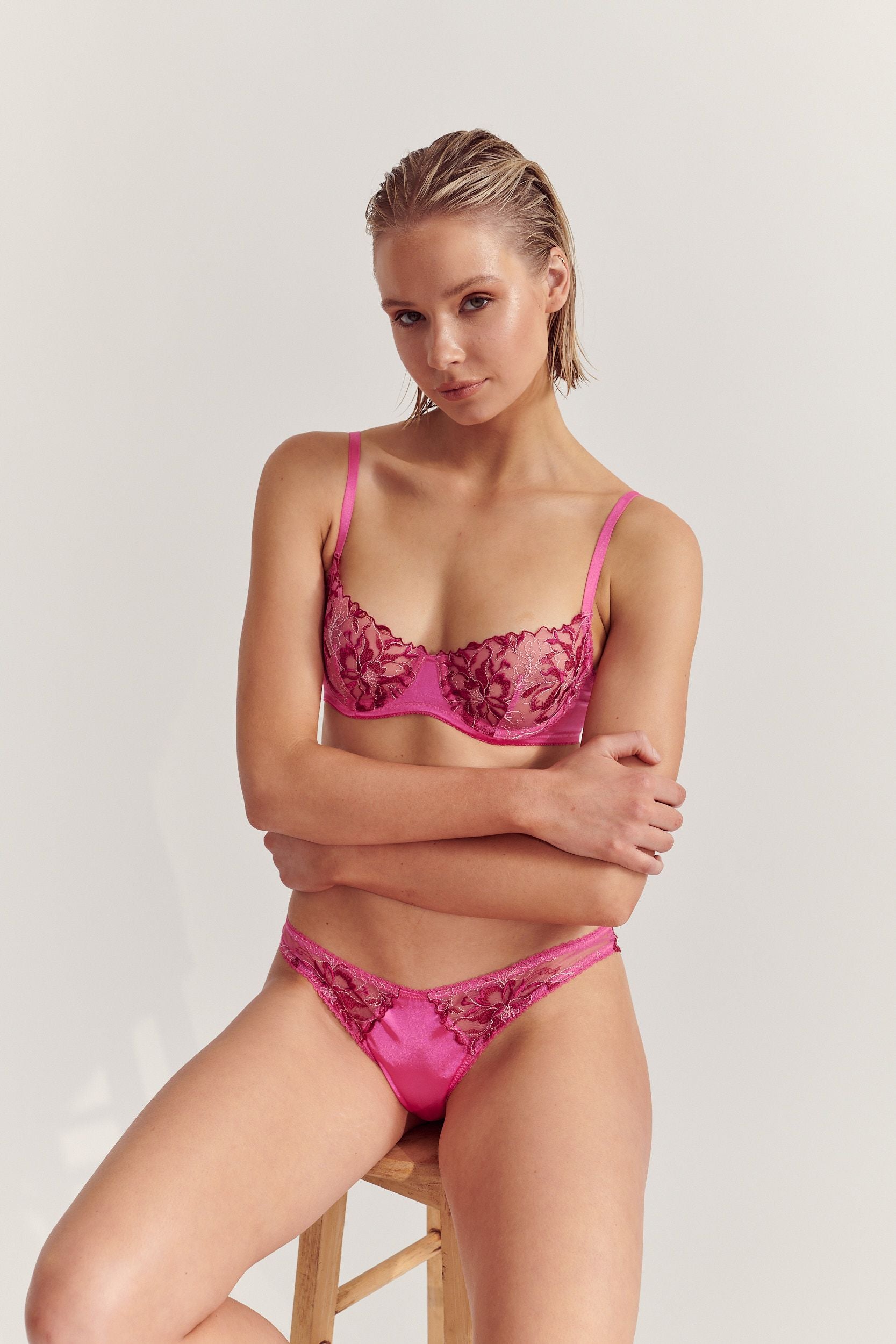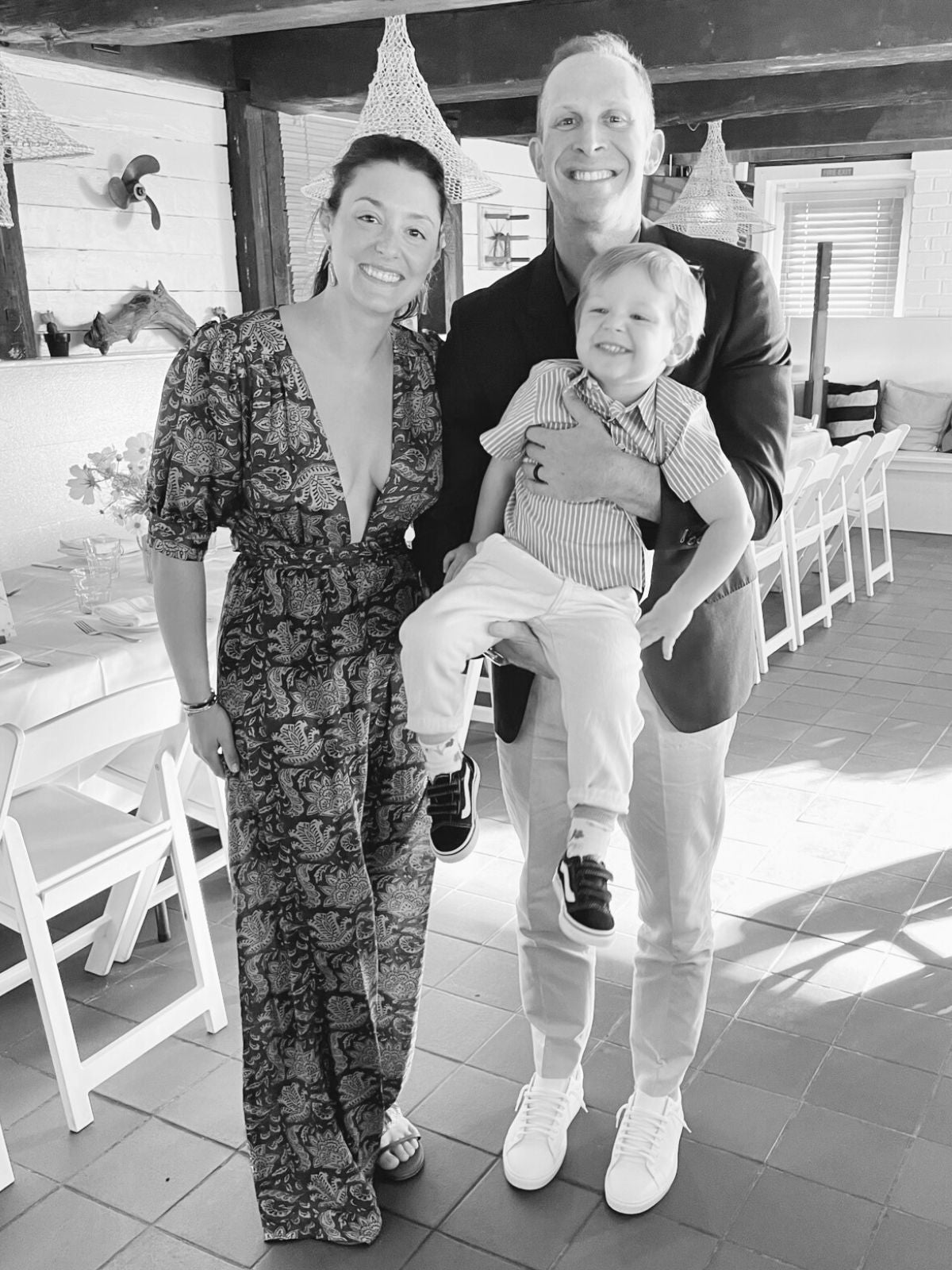 THIS IS
Samantha
We had a meaningful conversation with Samantha, our Breast Cancer Ambassador from Kat the Label, in which she graciously shared her inspiring journey. Her story serves as a powerful reminder of the importance of raising awareness and urging people of all ages to undergo regular breast cancer screenings.
Samantha became a mother at the age of 31, and her life took an unexpected turn when she was diagnosed with metastatic breast cancer, despite having no family history of the disease. She was given a life expectancy, but Samantha's immediate proactive approach allowed her to contain the cancer, restricting its spread to her right hip bone.
In the months that followed, Samantha faced a multitude of medical opinions, numerous appointments, and a variety of treatments and therapies. She responded remarkably well to hormone-targeted therapies, eventually undergoing a successful lumpectomy and completing her radiation therapy.
Samantha is now eager to share her story, hoping that her experience can help others catch breast cancer in its early stages. She passionately encourages women of all ages to be vigilant about their breast health and overall well-being, emphasising that no one is too young to be diagnosed.
Join us in our mission to raise awareness and motivate people of all ages to prioritise regular screenings. Together, we can make a meaningful difference in the fight against breast cancer.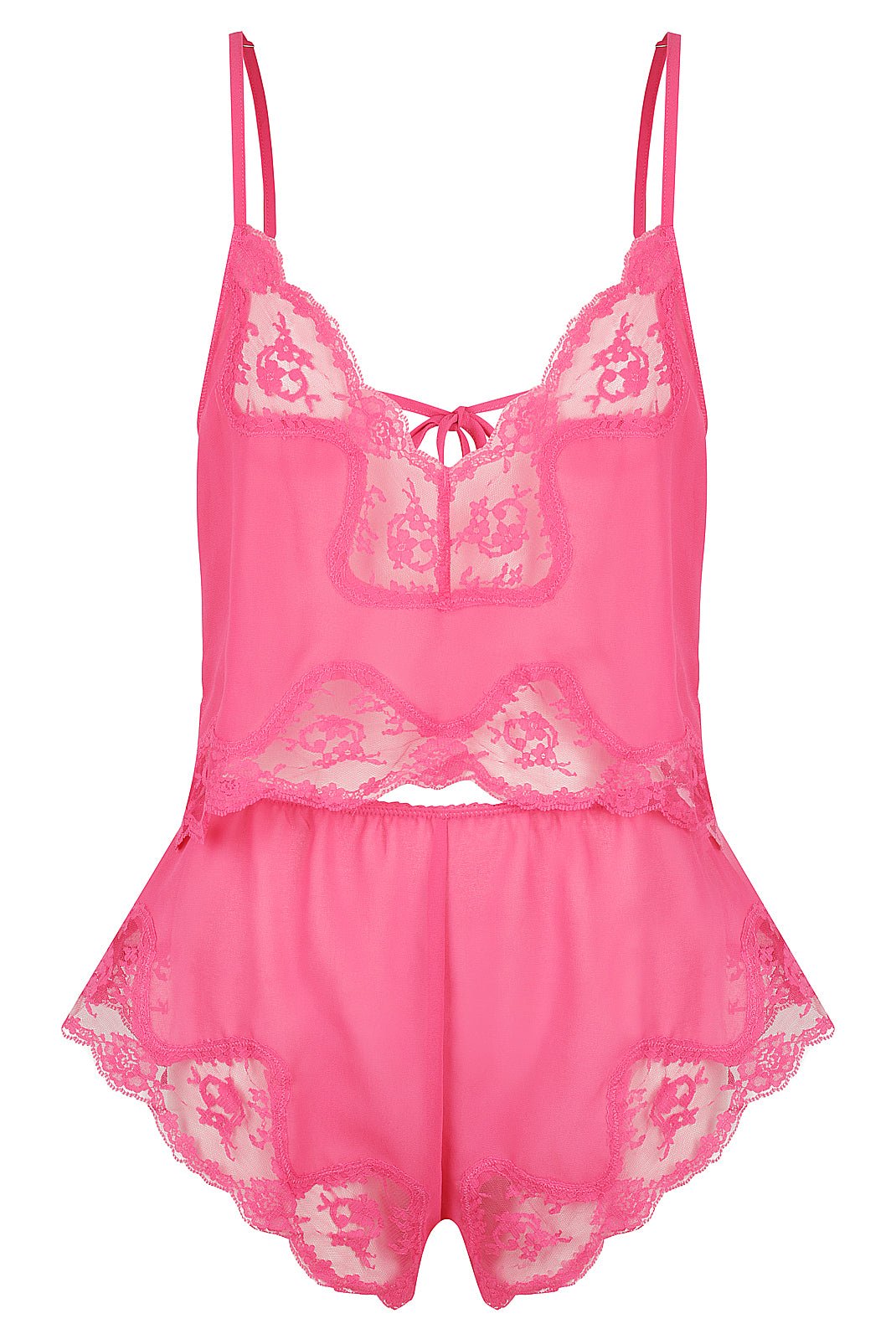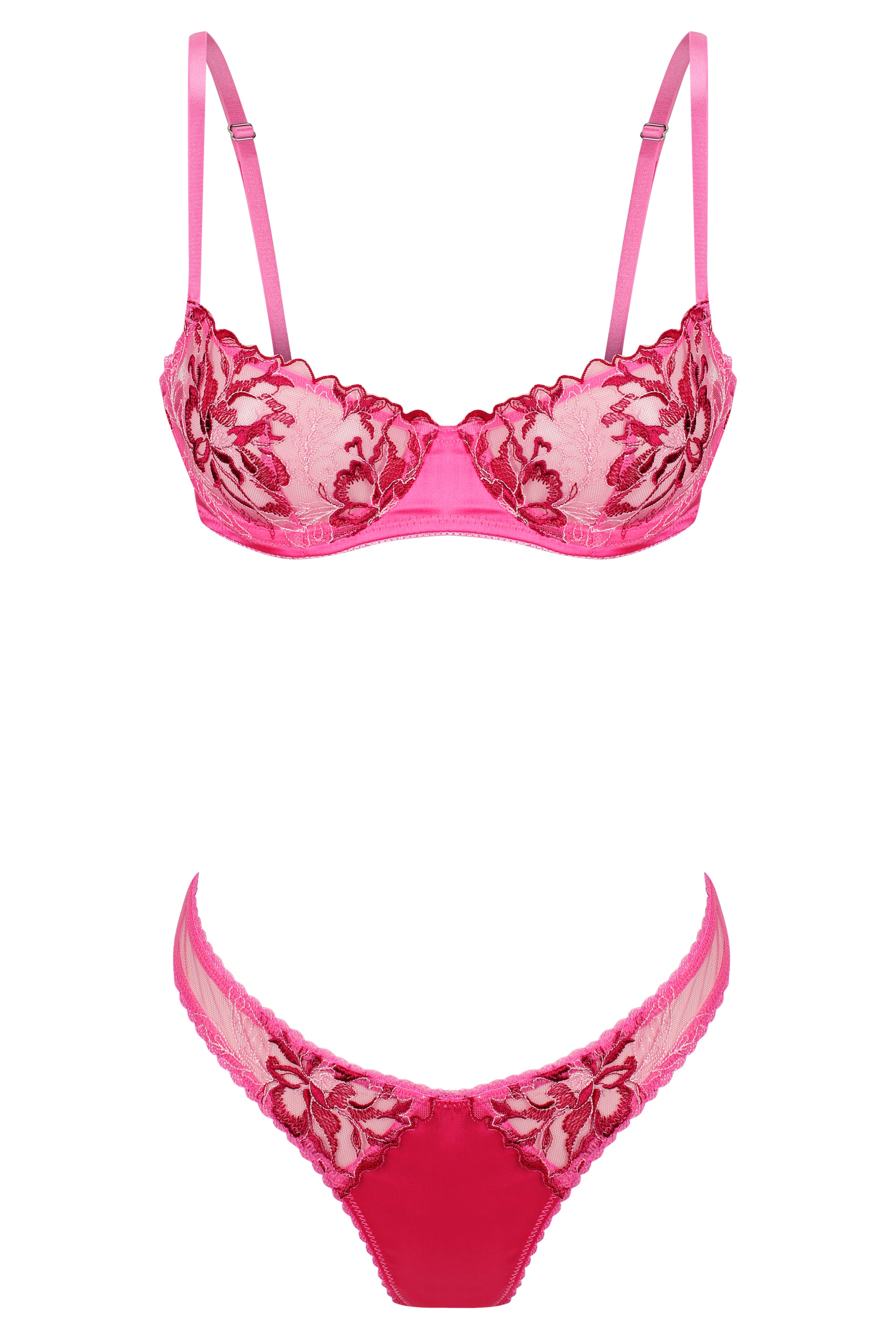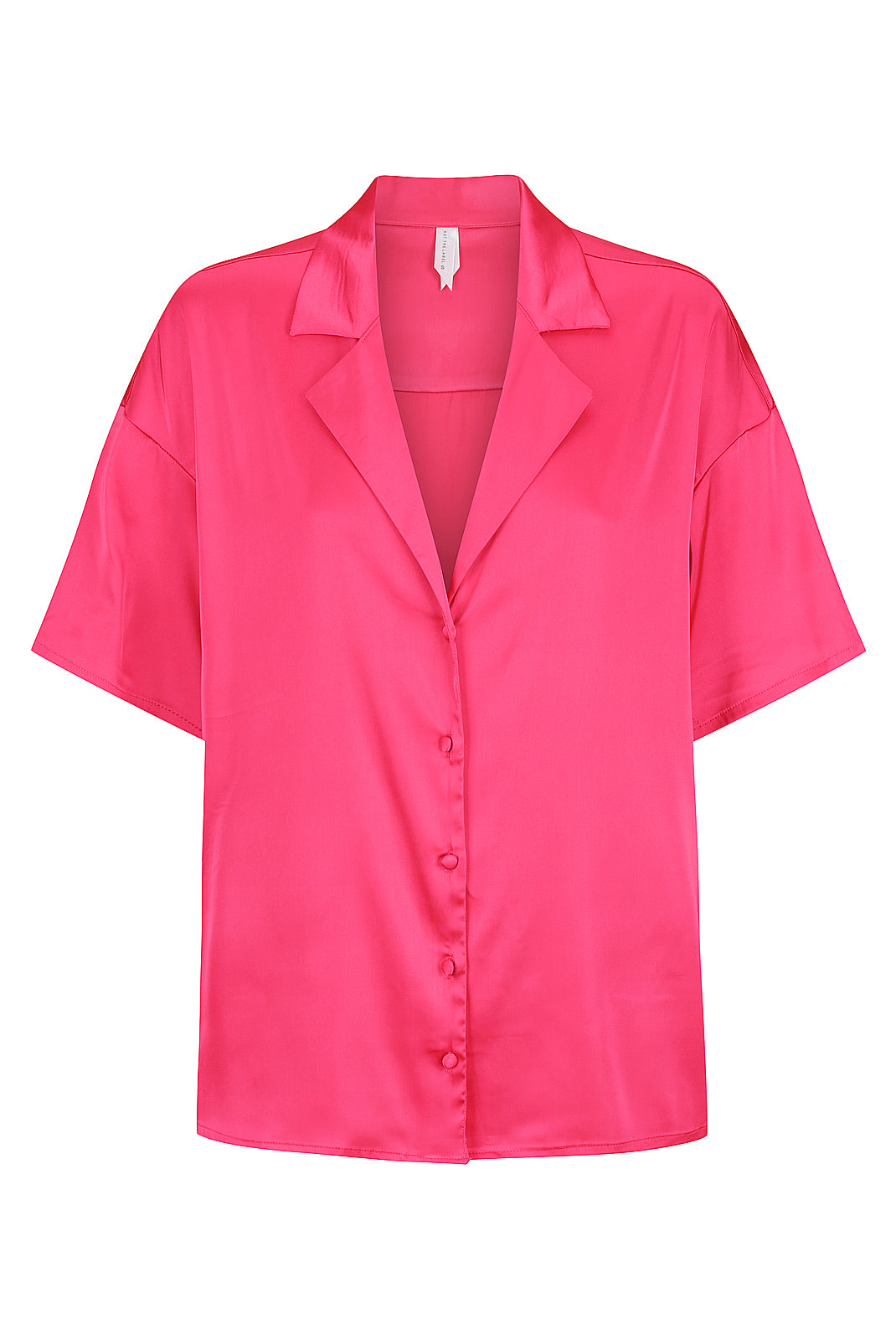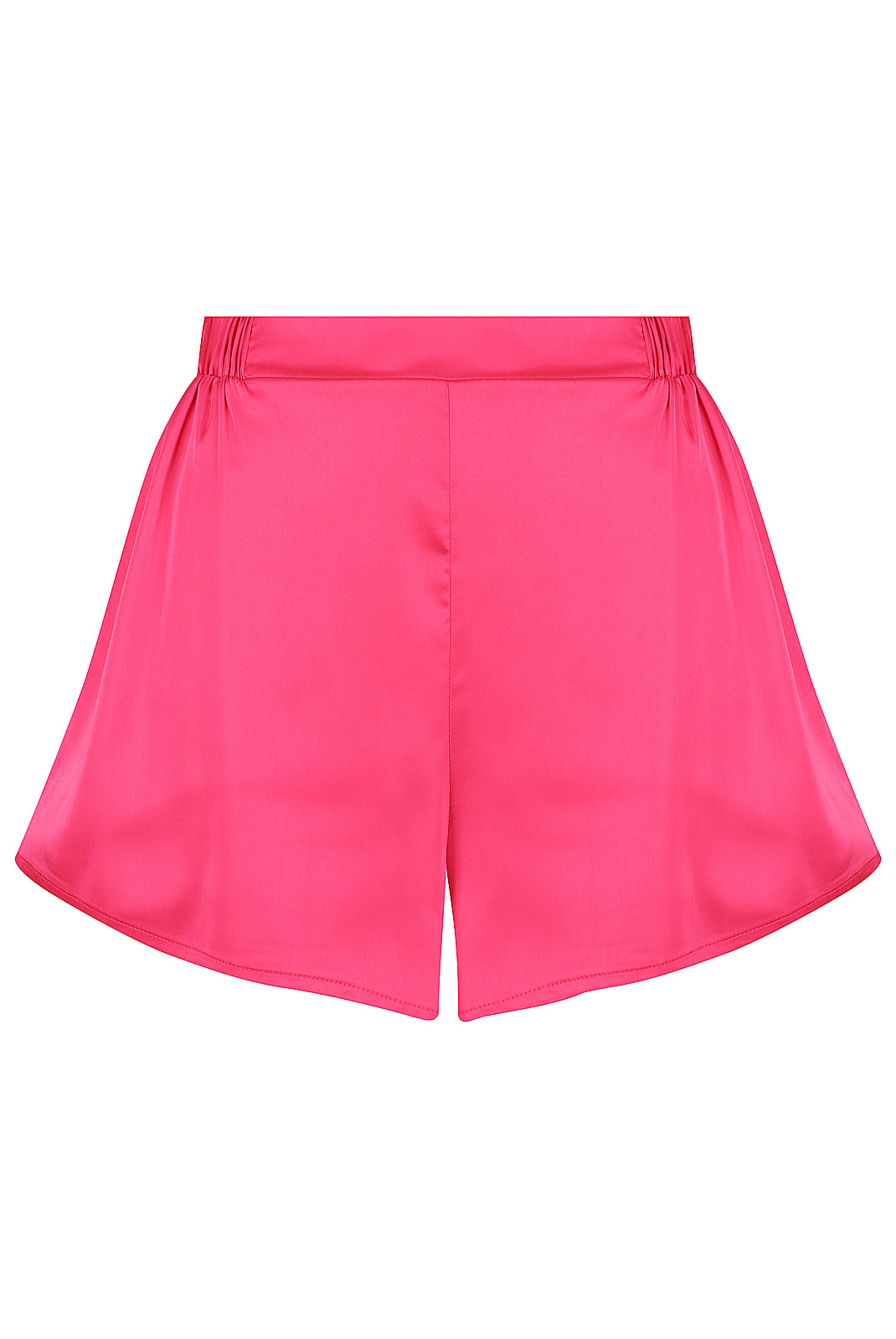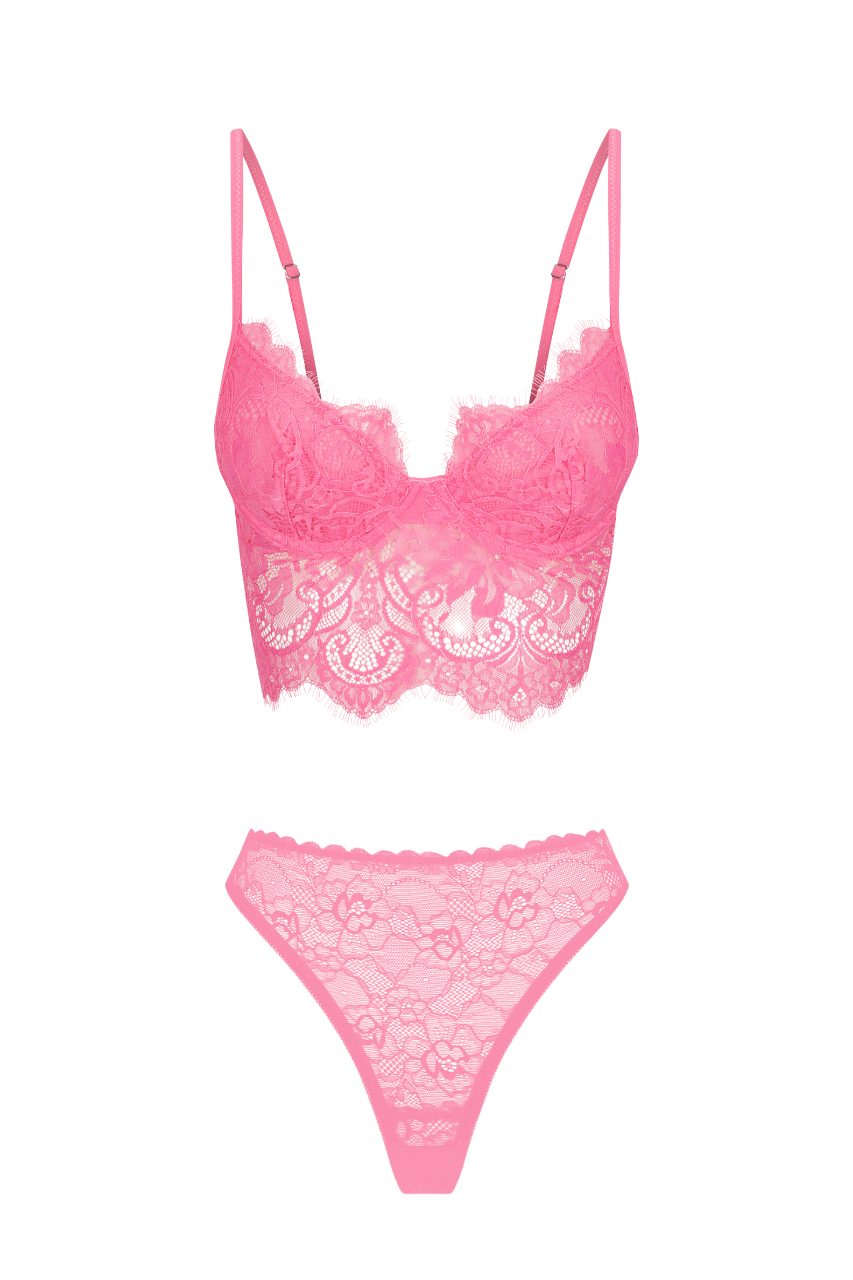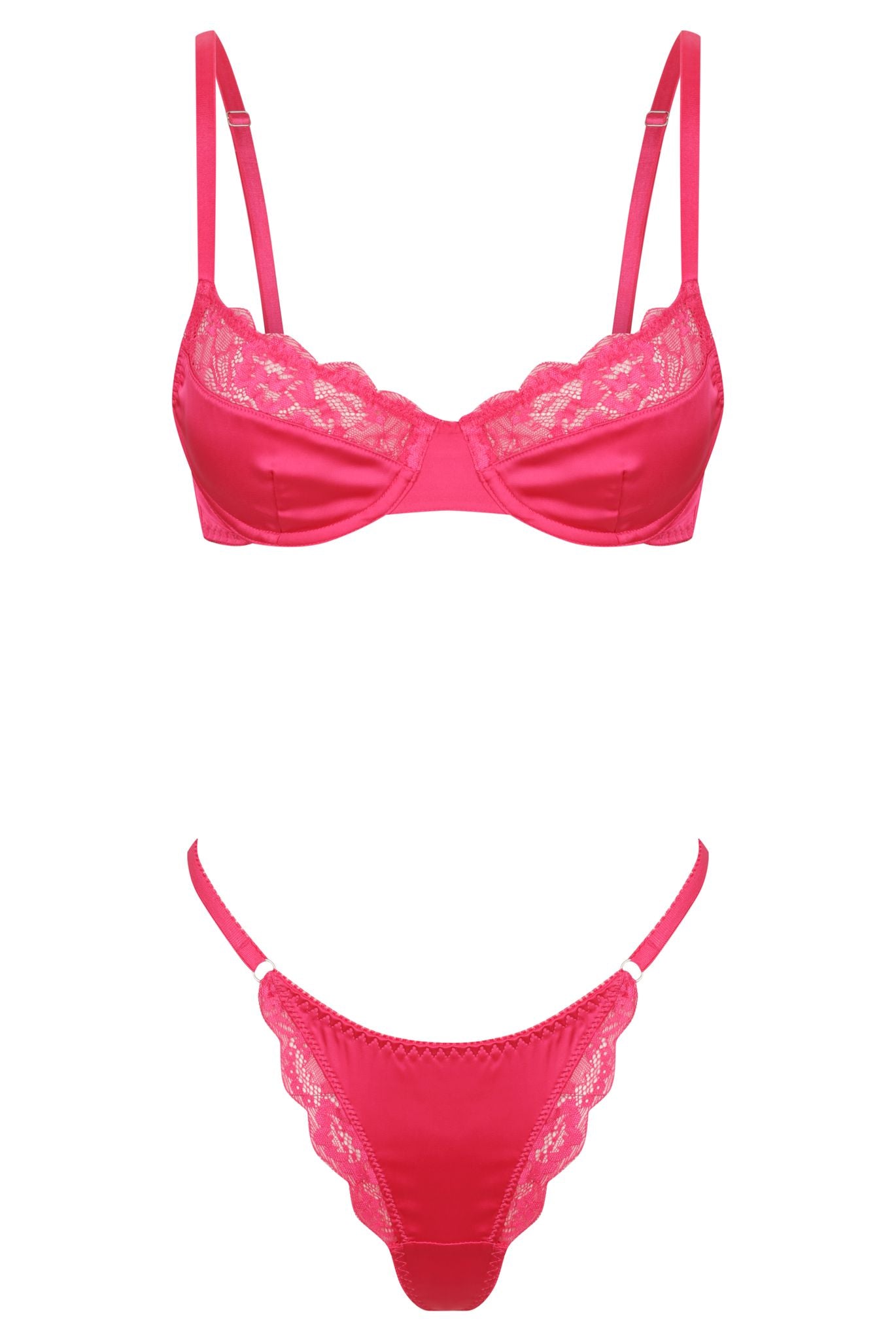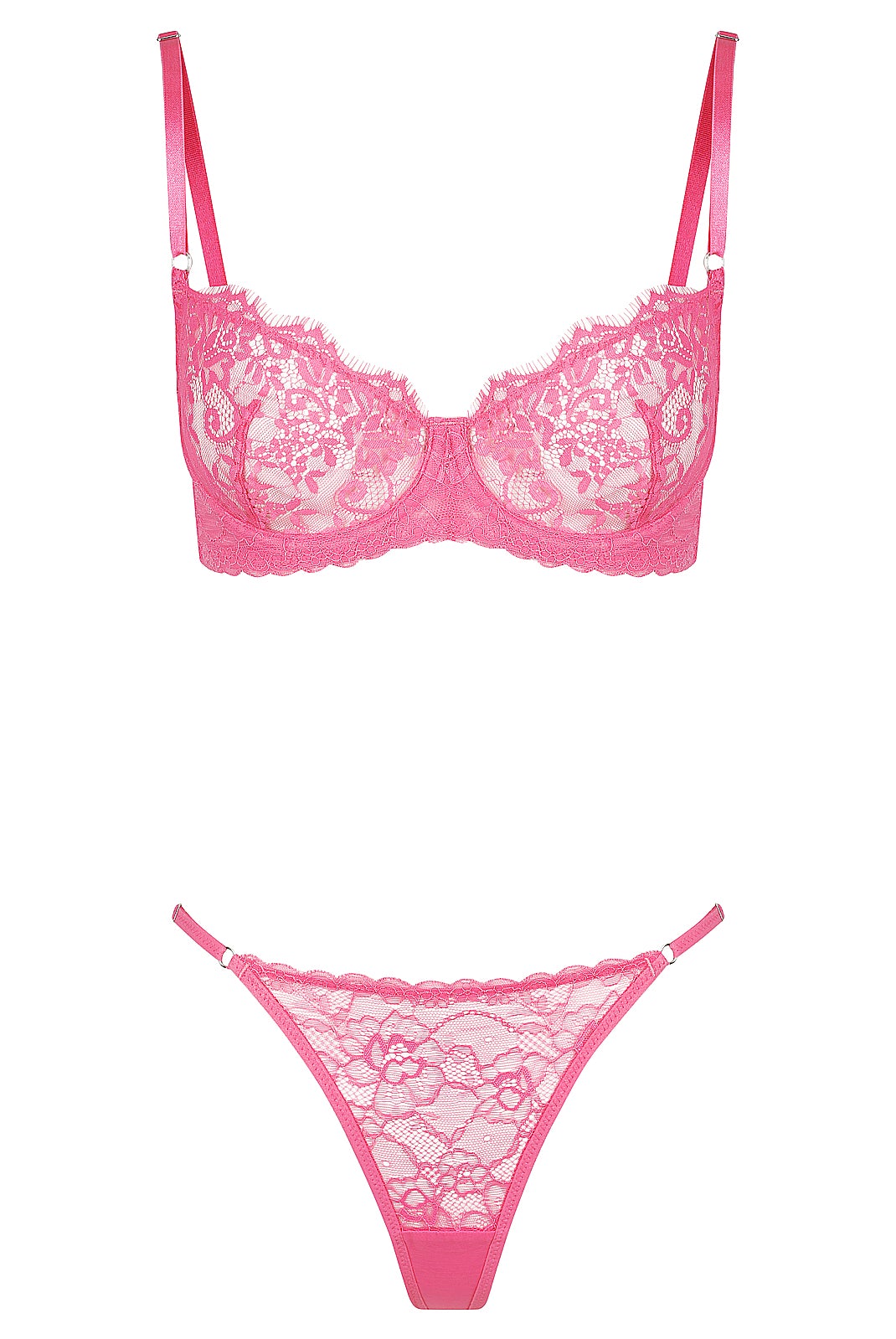 DID YOU KNOW
Breast cancer is the most commonly diagnosed cancer among U.S. women.
- Breastcancer.org
BREAST CANCER AWARENESS MONTH
Shop Online Today
@kat_thelabel
Join our community